If your employer has provided you with Delta Dental insurance, and you are looking for an in-network delta dental dentist, look no further than our team at Best Dental. Dr. Jasmine and her team have served a number of patients who are contracted with delta dental, providing them with the highest quality dental care, at the affordable price they have been looking for. Whether it's for preventive services such as a dental cleaning, to more invasive procedures like dental implants, our team provides a variety of services for our delta dental patients.
General Dentistry services for Delta Dental patients
It should be known that our office currently does not accept HMO plans, but we do price match if you are adamant about being served at a high quality dental office. Dr. Jasmine treats her patients like her own family members, and we have many delta HMO patients who come to our office for a variety of treatments because our prices are sometimes even lower than the contracted HMO fees that most dentists accept. A great number of these patients come for our oral surgery services like wisdom teeth removal and dental implant placement because of our low costs. Other general dentistry services that we provide our patient include:
Root Canal Therapy
Dental Fillings
Denture Services
Dental Bridges
Dental Crowns
Gum Contouring
Full Mouth Rehabilitation Services
Sedation Dentistry
Wisdom teeth removal services for delta dental patients
Our cost for the removal of four wisdom teeth with IV Sedation (sleep dentistry) for our delta dental patients is $1,200. If you have a PPO plan, then this price will be reduced even more. Each plan is different, so it's hard to give an exact price on how much the price would be for the various plans that delta offers their members. Of the countless number of wisdom teeth we have removed, our delta dental patients seem to save quite a bit of their hard-earned money no matter which plan their employer provides them.
Dental implant services for delta dental patients
Most HMO plans DO NOT cover dental implants, and hence a lot of these patients end up looking for a low cost alternative for dental implant therapy. At Best Dental, we are currently charging $1,995 for our dental implants. That includes the abutment and crown as well. You will find it very hard to find a better deal than that anywhere in the greater Houston area. Some delta dental PPO plans cover up to 50% of dental implant therapy. At your complimentary consultation appointment, we will make sure to verify your benefits to see if your plan covers your treatment.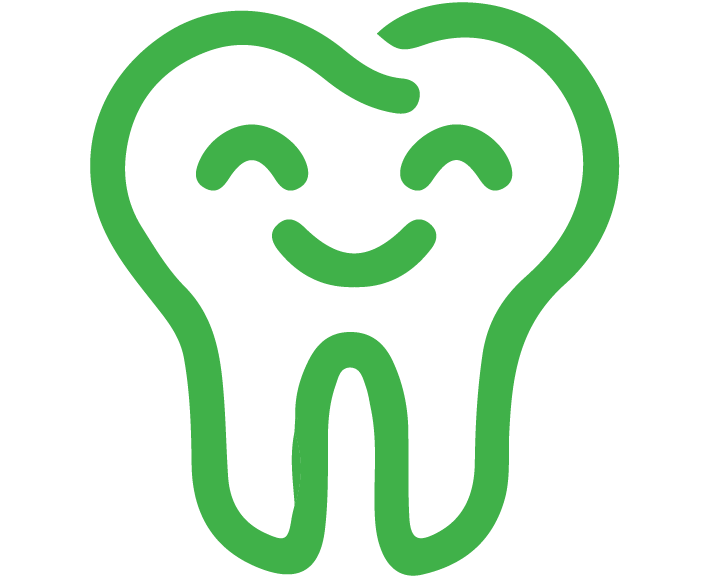 Other Oral Surgery services for our Delta Dental patients
Other services such as tori removal, and bone grafting may or may not be covered benefits under your delta plan. We will need to check with Delta to see if your plan covers additional oral surgery services. If they do not, expect to pay an out of pocket expense for these procedures.
At Best Dental, we want to provide the highest level of dental service for all our delta dental patients. Whether it's oral surgery you are needing or other forms of dental work, our team will be here for you. Contact our office today for a free dental consultation with Dr. Jasmine. We hope to meet you and your family soon!