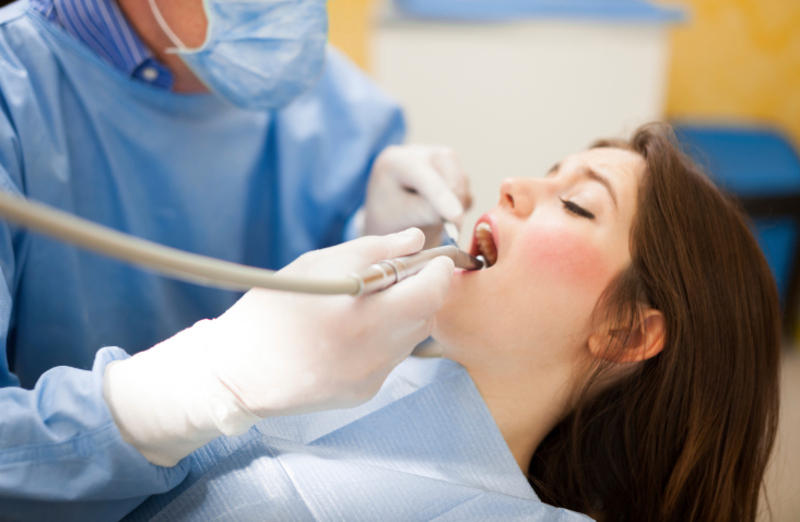 If you are suffering from high levels of dental anxiety, come see our team at Best Dental to relieve all your worries. We have so many of our Houston residents come see us because of our affordable sleep dentistry options. Even though we still offer laughing gas and oral sedation options for our patients, many patients with dental anxiety still have trepidations about their treatment. This is why IV Sedation (also known as twilight sedation) has been such a blessing for our patients. Imagine sleeping through your entire dental procedure, and when you wake up, the treatment is over. A lot of patients with extreme dental phobia choose this route with our team to help them manage their fears of the dentist.
How can I overcome dental anxiety?
Unfortunately, anxiety is a difficult emotion to control. Many of us simply cannot hold our fears back, especially those who have had bad experiences at a dental office in the past. The best way to overcome dental anxiety is to visit a high skilled dentist who is able to perform a titrated form of sedation dentistry to help you sleep and relax during your dental procedure. Dr. Naderi and her team are experts in sedative options to help patients who are fearful of the planned treatment.
What causes dental anxiety?
Let's face it. No one likes going to the dentist. It's certainly not on anyone's wish list of places to visit. Some people, however, have an extreme phobia of the dentist that is stimulated mainly from previous bad experiences at dental offices. This learned behavior of fear becomes engrained in our subconscious and becomes a learned behavior. Some people cry at even the sight of a dentist in the same room with them. Good experiences with a well-trained dental team can slowly remove the fears of these patients, but it's something that takes time and trust. As mentioned previously, sedation options (especially with sleep dentistry) becomes a huge benefit and value for these types of patients.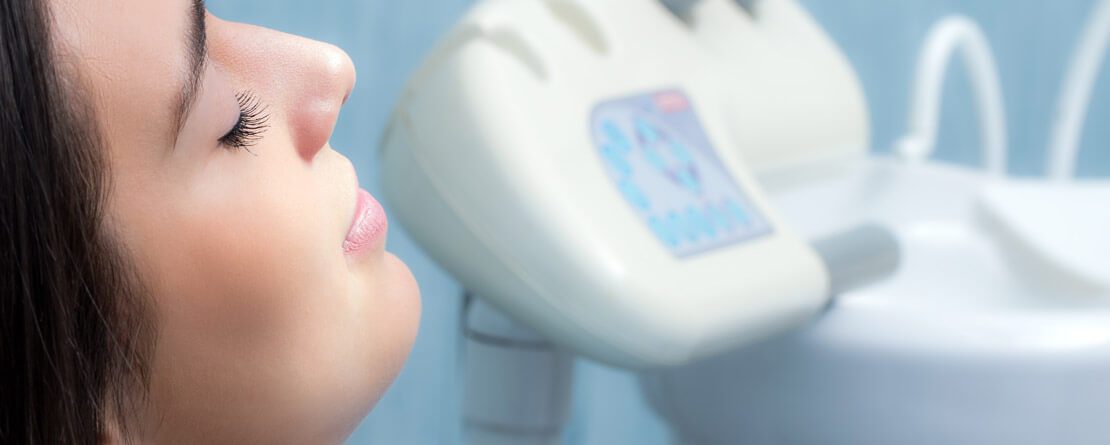 What options can a dentist give me for my anxiety?
There are three main forms of sedations that a skilled dentist can provide you for your treatment:
IV Sedation: This is the primary form of sedation that we offer our patients, and is the form of sedation that seems to help our patients the most. The great thing about IV sedation is that it's safe (because of its titration abilities), it removes fears and anxieties, and it allows patients to get the much needed dental treatment to improve their oral health.
Nitrous Oxide: Also known as laughing gas, this is another form of sedation that can help patients who suffer from dental anxiety. With a nose piece that mixes oxygen and nitrous gas, a calming effect is given to patients to help them manage their dental treatment. Although not as effective as IV Sedation, it is the more cost-effective option if finances become an issue.
Oral Sedation: With the use of medications like Valium and Halcyon, dentists are able to help their patients control their fears with oral sedatives. This medications are often taken an hour prior to a patient's dental procedure to help them relax during their appointment.
How much does it cost to be put to sleep during my procedure?
If you suffer from a high level of dental phobia, and want to be completely sedated for your procedure, then IV Sedation is the best choice for you. The average cost of sleep dentistry is $750 in the greater Houston area. This costs can increase if you have a long dental procedure as most dentists charge you for every 15 minutes you are under IV Sedation. For those who have dental insurance, most plans help reduce the financial burden of some of the sedation expenses.
At Best Dental, we have done everything we can to make sedation dentistry affordable for our patients. We only charge a $400 flat fee for IV Sedation no matter how long your dental procedure is. This is our cash price. Again, as mentioned, those with insurance will see these prices reduced for their treatment.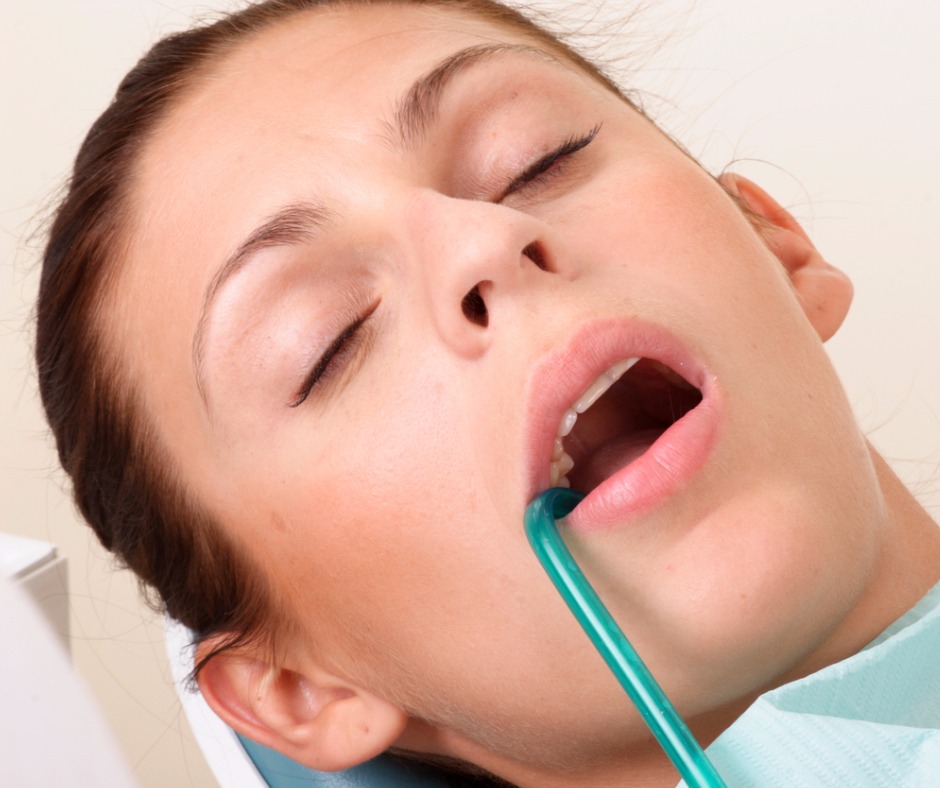 Dental anxiety is a very real feeling, and our entire team sympathizes with those who suffer from it. The first step to getting your oral health back on track is find a dental team that you can place your trust in. Let's us earn your trust by visiting us for a complimentary dental examination.
We hope to meet you soon!