If you are in need of an oral surgeon that accepts Aetna dental insurance, (or oral surgery procedures including wisdom teeth removal or dental implant placement) look no further than our team at Best Dental. We have so many patients with Aetna insurance visit our team to get the oral surgery services they need at a fraction of the price. In this article, we will tackle what oral surgery procedures are covered under Aetna, and answer other lingering questions that you may have.
Does Aetna cover oral surgery?
The first topic that we need to address is DHMO and PPO dental coverage. These are different plans that insurance companies provide to individuals and employers for dental coverage. Companies like Aetna provide both types of insurances for patients, and both types provide oral surgery coverage at different rates. The problem is that each insurance company has thousands of different plans, so you have to check with your carrier to see if oral surgery is a covered benefit under your particular plan. Most times, oral surgery services are covered from anywhere between 50-80% with Aetna. One procedure that many plans under Aetna do not cover is bone grafting. Insurance companies like Aetna some times refer to this is an elective procedure, and end up not covering any of the cost. So if your dental team tells you that you will need a bone graft prior to dental implant placement, you will likely have an extra out of pocket expense for that treatment.
Does Best Dental take Aetna Dental Insurance?
Our team takes Aetna PPO dental insurance, and we have many patients who are able to use their benefits to reduce their oral surgery expenses. Whether it's wisdom teeth removal, dental implant placement, tori removal, or even a consultation appointment, Aetna provides reduced fees to help you save your hard-earned money.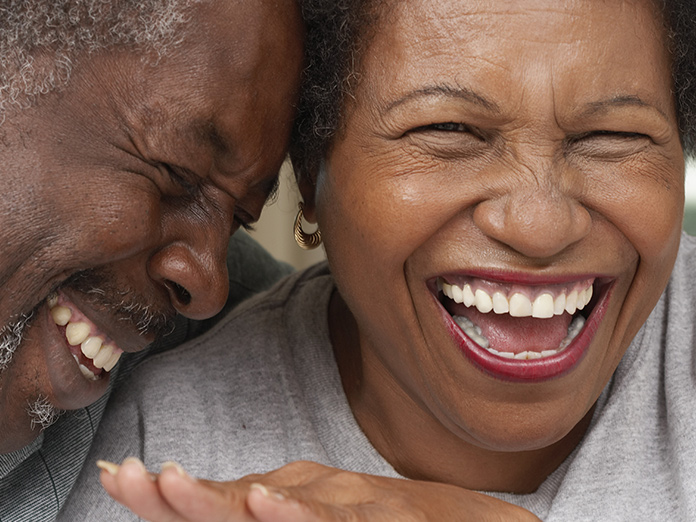 Am I able to see an Oral Surgeon without a referral?
Most oral surgeons require a referral from a dentist to perform a particular procedure. However, at Best Dental a referral is not necessary to get your wisdom teeth removed at an affordable cost. Our team will perform a complete treatment plan that is custom made for you, and we are able to perform the surgery the same day if need be. Another procedure that won't need a referral with our team is out low cost and high quality dental implant therapy. For only $1,995 (cash price) you are able to receive both the implant and the crown from our team. Remember that if you have Aetna dental insurance, your plan may even cover some of these expenses.
Does Best Dental charge my insurance for exams and X-rays?
Yes we do. We do not charge our patients anything out of pocket for preventative procedures like exams and x-rays, but we will claim for the exam and x-rays with your insurance company. Many Aetna patients ask us this question, so we want to make sure we are as clear and succinct as possible.
Aetna provides its patients with many benefits, including oral surgery. If you are looking for an oral surgeon in Houston that accepts Aetna dental insurance, look no further than our team at Best Dental. We hope to meet and serve your needs very soon!