Whether you have had multiple teeth suffer from decay, experiences some sort of trauma that knocked out your teeth, or just need to replace your missing teeth, dental care has advanced over the years to develop a large variety of options for you to have at your disposal. Here is your comprehensive dental guide that covers the prices of all of the different tooth replacement procedures used today.
How much does replacing teeth with a dental bridge cost?
A complete breakdown of the different types of dental bridges and their costs should answer this. We went by general averages, not just local averages, to ensure the validity of the numbers.
Cantilever Dental Bridges
A single abutment tooth being able to anchor this bridge in place makes it a unique route to take that sounds sweet. Cantilever dental bridges can be found for as little as $2,000 and found to increase in cost all the way to a few thousand dollars more.
Composite Dental Bridges
This is one of the least expensive types of dental bridges and is bonded using a special resin specifically for dental prosthetics. Average cost of a composite dental bridge is $1,000-$2,000.
Implant-Supported Dental Bridges
This is one of the most expensive dental bridges available today, with dental patients being charged anywhere from $4,500 all the way up to $15,000+ just to fill gaps left by missing teeth.
Maryland Dental Bridges
The going rate for Maryland dental bridges is currently at $2,000 on average, give or take dependent on your specific tooth replacement treatment plan. This positions it as a mid-level option based upon where it sits on the cost scale.
Traditional Dental Bridges
For those who like to go back to the roots for their dental procedures, this is the way to do exactly that. A safe range of the average price is $3,000-$5,000 for traditional dental bridges to be placed, dependent upon your dentist and related costs.
See Also: Dental Bridge Costs
How much is it to get dental implants to replace missing teeth?
There are all kinds of dental implants that patients can pick from, and a lot that must be taken into consideration to accurately estimate the cost for each patient specifically. No tooth replacement procedure is 2 of the same, so the cost is one that is constantly fluctuating based on each patient.
However, we can still give you the general cost for the most popular forms of tooth replacement today but just know that it's a rough estimate, and may not of even be in the ballpark of your actual cost.
·         All-On-4 Dental Implants
The average cost of All-On-4 Dental Implants is $22,000, with the price getting as low as $14,000 and as high as $28,000. The initial dental consultation and any extractions that may be necessary will add onto this cost. Also keep in mind there are other factors that play a part too.
·         Same-Day Dental Implants
On average, patients pay around $4,500 for a single tooth dental implant that's placed the same day that it's extracted. Costs can get as low as $3,000 though. As for a complete set of same-day dental implants, expect the price to be $45,000 or more dependent on your needs.
·         Traditional Dental Implants
This is what we like to call "the tried and true approach," because it's one of the oldest types of dental implants that exists in the world of modern dentistry as we know it today. We find that patients usually average out at around $4,000 when going with this implant treatment option.
See Also: Dental Implants Costs
How much are dentures? Is it the cheapest tooth replacement option?
Two to three sentences.
·         Affordable Dentures
This is the lowest end of the price scale for dentures, and it's the lowest that you can actually go. At a price range of $500-$1,000, affordable dentures are one of the most affordable tooth replacement options for those who need to replace more than just a single tooth.
·         Dentures w/ Implant Support
We just covered the most affordable approach, and not purposely, we're covering what is known as the most expensive form of teeth replacement. These dentures can pop in and out as needed and are supported by implants that your dentist has already installed. You do experience a more solid way of replacing missing teeth but expect the cost of implant-supported dentures to be anywhere from $30K to $50K+. Other costs may apply as well.
·         Mid-Grade Dentures
Usually being billed at around $1,500 on average (with $1K as the lowest cost we have seen and $2K being the highest for the most part), this is a moderately price route you can take. It is not the most expensive by any means, and only costs a few bucks more than "budget" options.
·         Partial Dentures
If you only have a couple teeth (or three) to replace, a partial denture could be a viable solution for you to consider. Easily able to be taken out when needed, it's a straightforward approach when you don't demand the full coverage of a complete set of dentures. Costs for partials run about $1,250 on average but has been seen with a cost as high as $1,750 at times.
·         Top-Quality (AKA Premium) Dentures
When you demand the best, this is the best way to go (aside from dental implants of course) to replace your missing teeth and embrace a better-looking smile from here on out. $6,000 all the way up to $8,000 seems to be the going rate for premium dentures currently. Remember, you will have to embrace a sound dental hygiene routine that involves brushing 2-3 times per day (followed up by using a fluoride dental rinse) and flossing your teeth at least once a day.
See Also: Cost Of Dentures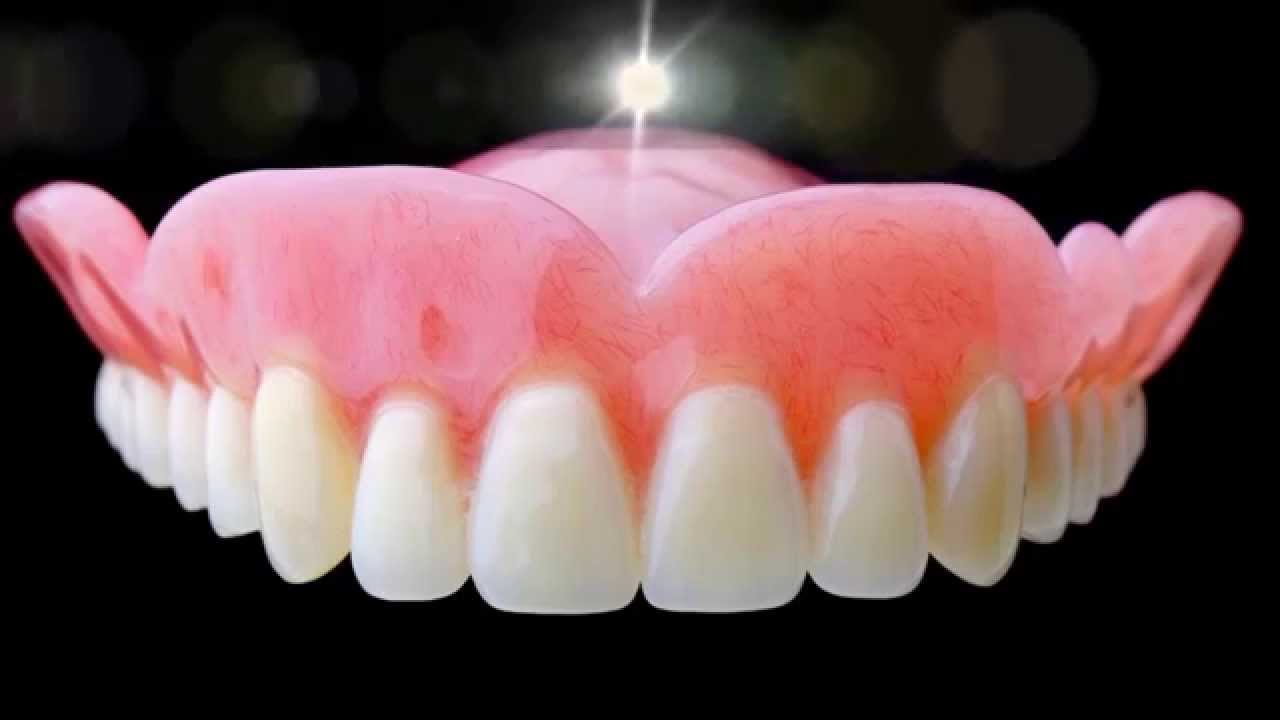 Tooth Replacement Near Me: A Simple Trick for Patients
When it comes to getting the best dental treatment, you can expect nothing less as Dr. Naderi of Best Dental in Houston is an award-winning surgical dentist that is more than capable of tooth replacement of all types to ensure your needs are fulfilled. Just call us at (281) 762-0637. If you are not in our community or even close enough to where you could make things happen at our full-service dental clinic, go ahead and embrace the power of Google and type in "Dentists in Your City" via the search box.
Once the results pull up, click on the rating of the prospective dentists that you're considering which allows you to see the reviews left by other patients in the past. The content of the reviews and their overall rating is a tell-tale sign when it comes to whether they will deliver the best experience. This alone has saved patients a lot of heartache and time in their search for the "best dentist near me"
If you don't want to hop on a call with us just yet, but still want to reach out, click here to be taken to our secure contact form that can also initiate contact with our Houston dental office.
Frequently Asked Questions About Tooth Replacement Options
Our dental practice carries out a lot of tooth replacement procedures of all sorts, and as usual we have come to see some fairly popular questions that keep popping up. We handpicked these as our top 3.
A Tooth Replacement Question (#1) – Can a single tooth be replaced, if so, what is the best way?
The Answer: Yes, and the best way is to go with a single dental implant if you can afford the higher cost in comparison with other affordable tooth replacement options such as dental crowns. However, the cost can be justified due to the added quality that a dental implant has in comparison to other options.
A Tooth Replacement Question (#2) – Is it possible for dental implants to be done the same day?
The Answer: Absolutely, we even covered it in this article. There are a lot of factors that must be taken into consideration right out the gate. As well as other elements that directly influence the qualification of same-day dental implants as a viable method of tooth replacement that can be pursued.
A Tooth Replacement Question (#3) – What is the cheapest way to replace a missing tooth?
The Answer: The cheapest way that you can replace a missing tooth is by getting a dental crown, which is where your dentist will shave the tooth to fit an artificial crown on your tooth. A lot of the time, your dentist will place a post to help mount the crown better.