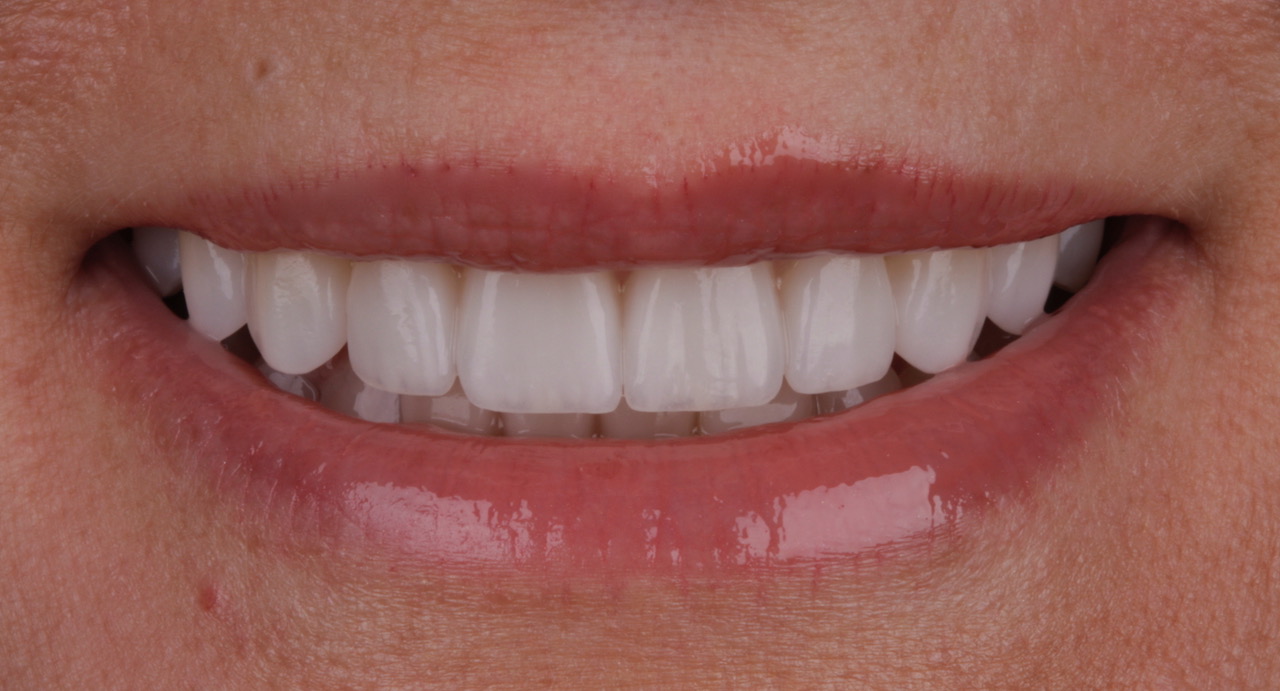 How to finance dental veneers is something that we're asked about regularly here at Best Dental in Houston. It's for this reason that we decided it was time to provide a guide covering the various options so that those considering this form of tooth restoration won't have to worry about how they're going to be able to afford a whiter and more uniform smile.
With the cost ranging from $800 to over $2,000 for dental veneers in Houston, it is something that has to be financed for most (especially since a lot of the time insurance won't cover it). Don't forget the best way to uncover financing options specific to you is to consult with your dentist beforehand.
The Truth About Dental Veneers & Insurance Coverage
This is one of the most sensitive topics in the world of dentistry because opinions do vary, and each patient has a unique situation that they find themselves facing. With dental veneers, your insurance company will look at whether the procedure is one that is purely cosmetic or if it is indeed something that can be considered as a medically necessary dental procedure.
In cases where restoration was done in the past and the tooth needs to be fixed, we've seen insurance companies deem this as a medically necessary procedure. Of course, the process is different with each insurance company, but this can be discussed in the office or with your insurance company directly.
Keep in mind that if your insurance company is willing to help cover the cost of dental veneers, it will count towards your annual maximum. Anything that exceeds this will be what you must pay for out of your pocket. Don't worry, even if you don't have the opportunity for your insurance company to help you pay for dental veneers, there are still dental veneer financing options that can help you out.
Take Advantage of Savings Opportunities for Veneers
This is one of the most important things that you can do to save yourself money on all types of dental procedures. Check with your dentist to see if they are running any promotions or if there are other types of sales on dental veneers that they might be able to help you get your hands on.
Also, there are times when union members might be able to get exclusive discounts to help them save money. The concept of this step is to embrace all the savings you can before you start pursuing dental financing to help cover the cost of the procedure. Just give your dentist a call to see if this is a type of discount that they make available to their patients.
Your Other Dental Veneer Payment Plan Options
If your insurance company is unwilling to pay for dental veneers or you can't uncover enough savings that bring it to a price you can cover with your cash on hand, there's no need to worry. We've got you covered below with the best dental veneer payment plan options that have been popular with patients that we serve here in our Houston dental office.
·         Dental Financing
CareCredit® and Lending Tree are the two most popular dental financing companies that are used by our patients. How it works is that you apply for a line of credit for the procedure that you need, and they will let you know how much of a down payment will be needed as well as how much you will be expected to pay them each month.
This allows you to get veneers without having to wait until you save up enough money. Interest rates are usually low when you go with this option and financing tends to happen fairly quickly.
·         Dental Savings Plans
A dental savings plan (DSP) is a membership-based program that you usually pay a set amount for each year. What it does is provides you with a significant discount on all types of dental services, which helps minimize the amount of cash that you have to pull out of your pocket.
If you use a dental savings plan for veneers, the savings can be pretty significant. However, if you overlook this opportunity the price tag could end up being pretty heft. Our Houston dental office provides patients with the opportunity to get our dental savings plan easily.
·         In-House Financing
Some dental offices have in-house financing options that might not be available anywhere else to help their patients get the dental care that they deserve. In some cases, the dentist might even finance the cost of getting dental veneers themselves or through a relationship, they have built with a lender locally to help their patients unlock alternative financing options.
·         Low-Interest Credit Cards
Here at Best Dental, we accept all major credit cards just to make sure that we can provide dental care without having our patients run into roadblocks. If you can obtain (or currently have) a low-interest credit card, this is something that you can use to pay for the procedure. The monthly payments are usually small making it a great option for any size of budget.
·         Personal Loans
If all else fails, you can always try to get a personal loan to help pay for your dental veneers. It may not be the most ideal option on this list, but we have seen a lot of patients who went this route so that they can embrace a beautiful smile without having to keep putting it off.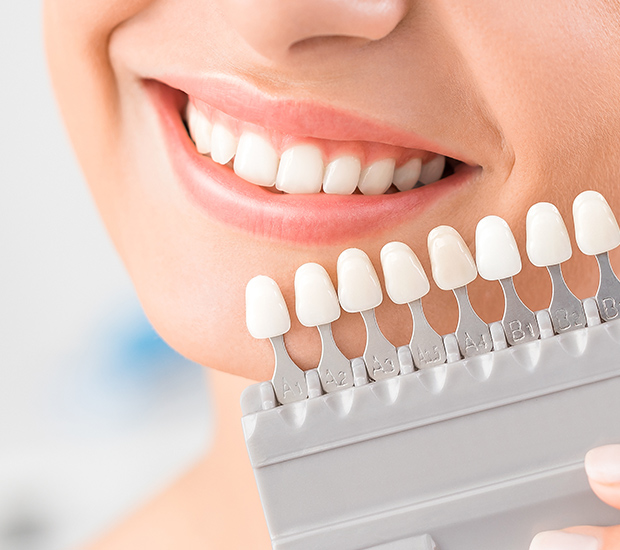 Need help with getting dental veneers in Houston on monthly payments?
We're grateful that we have been able to provide the best dental care at the most affordable prices here in Houston, and it's something that we continue to improve upon every day. If you're in the area and need help getting dental veneers, call our office today at (281) 762-0637 to schedule your appointment.
If you need help figuring out how to finance your veneers with affordable monthly payments, we're more than happy to help you with that as well. Over the years, we have developed a vast portfolio of lenders willing to help with financing regardless of your credit situation.